THE HISTORY OF VITALIA HEALTHY FOOD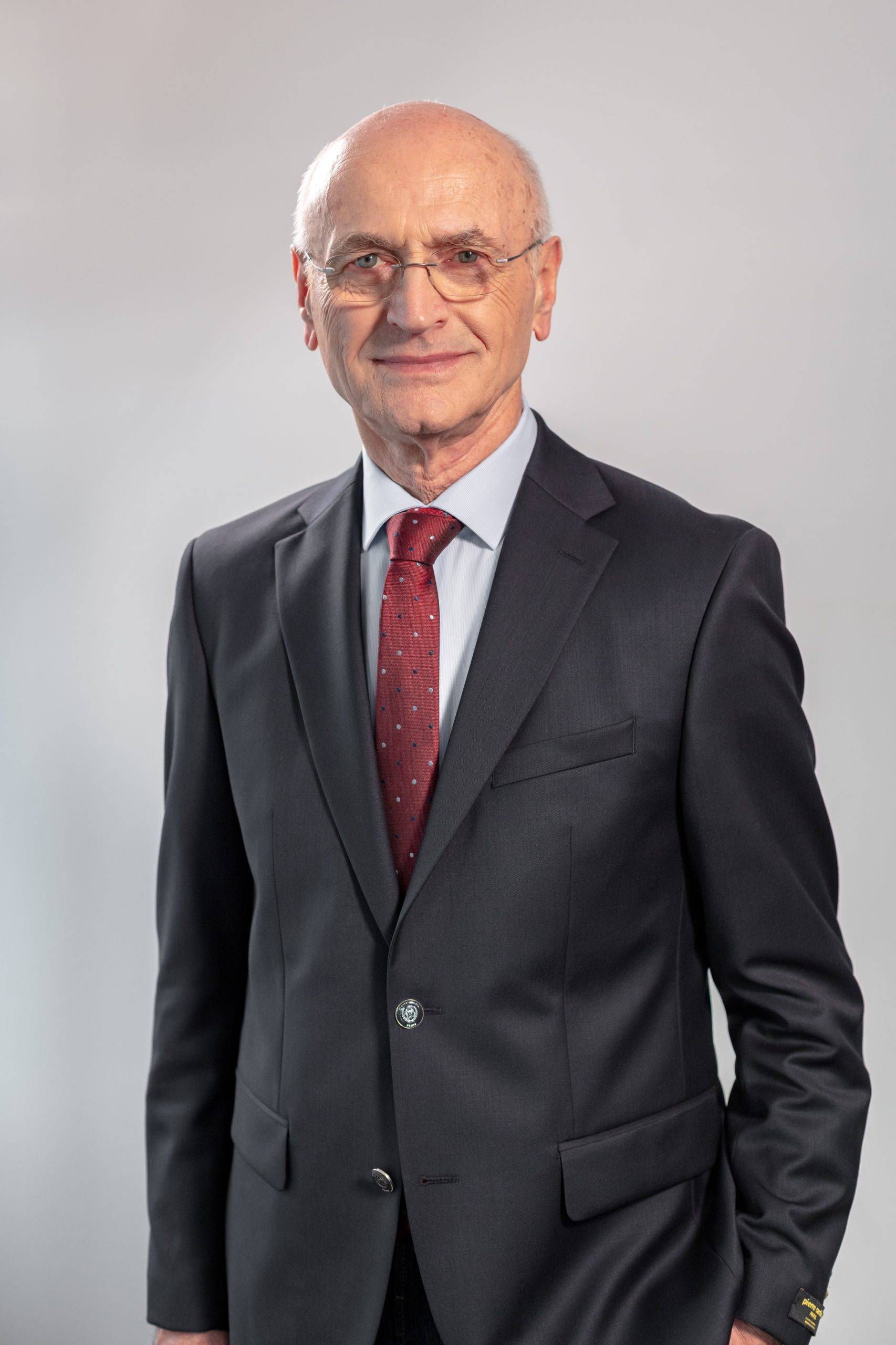 They say, all big ideas start with small steps. If you can imagine it, you can achieve it. Guided by the European trends in nutrition in 1993, as the founder of Vitalia, I presented the idea of promoting healthy food to the Macedonian consumer. At that time, there was no perception on the market about the importance of healthy eating, and innovative ideas fell before traditional eating habits. Simply, the whole story seemed like a revolution in the Macedonian market. With faith in my own idea, I set myself the task of introducing consumers to the benefits of healthy food, presenting it to them as an investment in their own health.

It was then that we opened the first shop in Bunjakovec and the same was the first specialized store under the Vitali brand. But then came the more difficult side of business development. I remember that we had an intense period of education of the population ahead of us, through the publication of numerous educational texts and nutritional advice, with which we managed to act positively towards changing the eating habits of consumers, introducing healthy food into the daily menu of every family. Today we feel the effect from our consumers and in a way that really means to us. They are grateful and satisfied and selflessly share it with us, on our info address, on our Fan page and of course at the educational meetings that we still organize for them.
One of the difficulties we faced at the beginning is that we come from the country i.e., a market that is not so affirmed in the world and in which everyone looks with a dose of mistrust. But the rich offer of original healthy products with top quality and design, the regular participation in international fairs, the excellent service we offer to our customers have attracted the attention of wholesale companies. We confirmed the orientation towards the production of quality products by introducing the strictest international standards for safe food (HASSR, ISO, BRC, SA 8000, Vegetarian), which increased competitiveness and confidence in the Vitalia brand. But Vitalia is determined to become recognizable and sought after worldwide.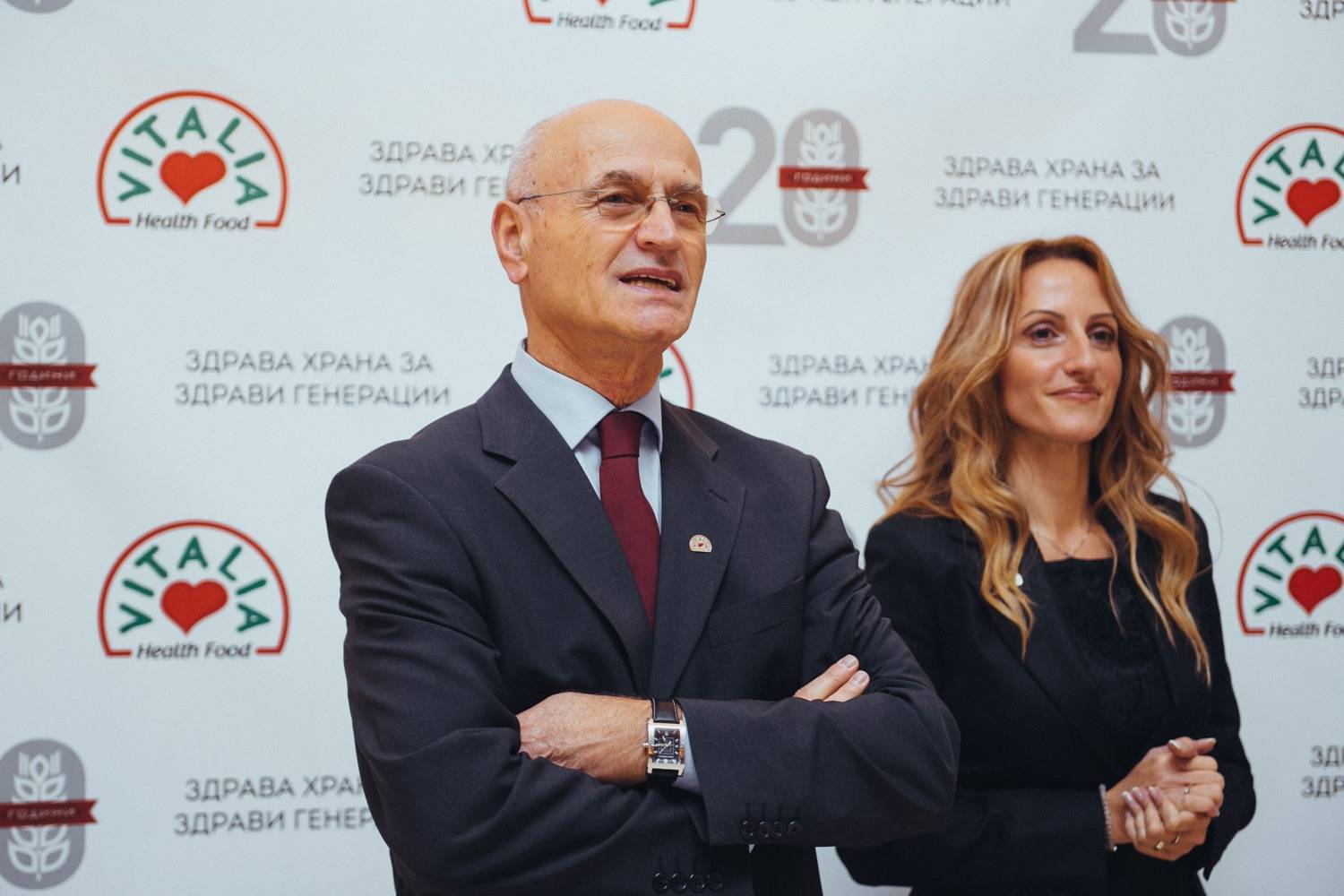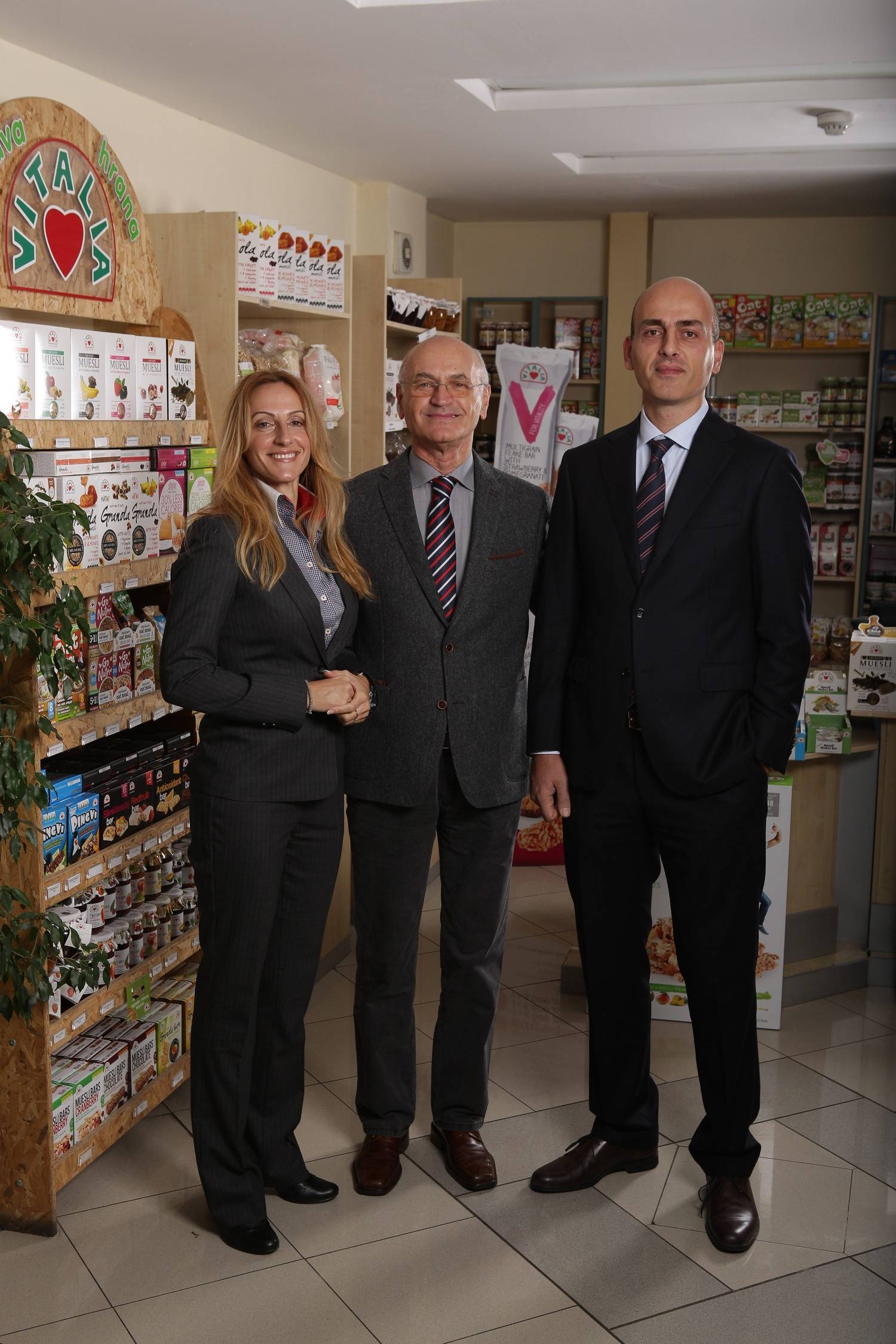 The determination to expand the export markets inevitably required the introduction of specific "KOSHER" and "HALAL" standards that enabled us to enter the markets of the Middle East. Today our products are present in the world's most famous trade chains such as Veropoulos, Tesco, Spar, Mercatori, Konzum, Kaufland, Billa... (Auchan, Tesco, Kaufland, Metro, Billa Veropulos, Carrefour, Spar, Merkator, Konzum, Delhaize, Whole Foods , DM). Since a long time ago, the Vitalia brand is present on the world online store Amazon as well as on the shelves of Wolfoods (Wholefoods) in the USA and Canada. We have shown that healthy food is interesting and tasty and available to everyone, and our mark of quality is - Vitalia made in Macedonia. 
Our vision, faith in the brand, determination and dedication made it possible to strengthen the leadership position and promote Vitalia as a successful Macedonian brand not only here, but also around the world. Thanks to the wide distribution network, but also to the ambitious and motivated sales team, today the Vitalia brand is exported to more than 30 countries, on 5 continents, in the European Union, America, Australia, Japan, the Middle East, Russia, India, Lebanon, Kazakhstan...

-Nikola Vetadzokoski, Founder and Head of the Board of Directors