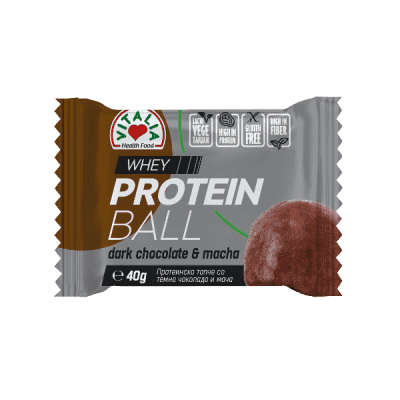 Innovative recipe and technology applied to create a unique ball shape with superior nutritional value.
This protein ball is packed with protein derived from pea protein, making it ideal for supporting your training goals, regardless of your lifestyle, as protein contributes to muscle growth.
Sweetened with date syrup and maple syrup, it is the ultimate healthy snack.