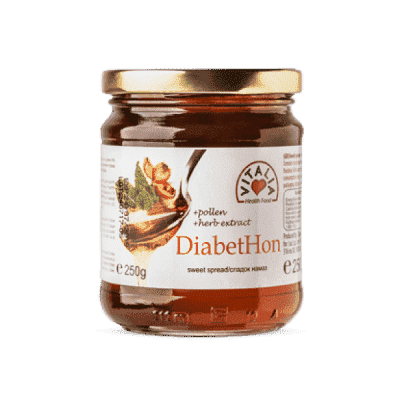 Diabet Hon is a delicious dessert containing natural ingredients, herbs and pollen extract. 100% natural product sweetened with natural sweeteners: fructose and sorbitol.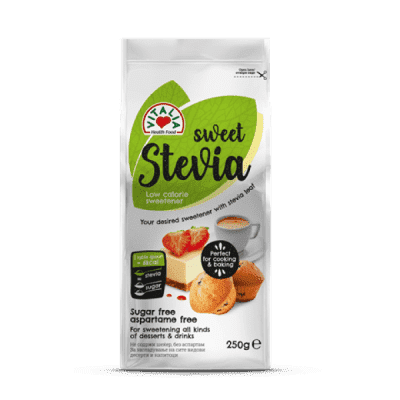 Vitalia Sweet Stevia is a natural and healthy sweetener coming from the plant Stevia Rebaudiana, known as "sweet leaf" used by American Indians over hundreds of years ago because of its excellent features.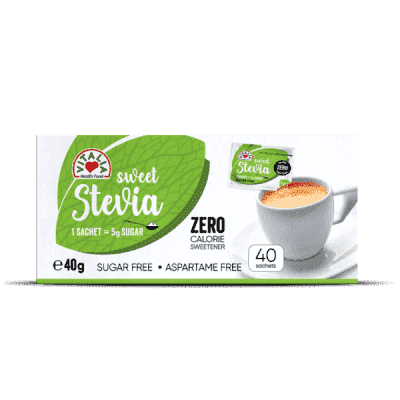 As a result of the unique natural flavor with a low glycemic index, Vitalia Sweet Stevia is the ideal diet food for diabetics and people with heart problems. It is recommended for weight loss, maintaining a fit figure and all those who lead a healthy lifestyle.