Vitalia, a leading innovator in the health food industry, is thrilled to announce the highly anticipated launch of its new Kids Line, specially crafted to delight young taste buds while promoting a healthier and balanced diet for children. This diverse range of products includes Chocolate Crunchy Muesli, Fruit Oatmeal, Coconut Bites, and Chocolate Spread, all thoughtfully designed without added sugar and packed with essential nutrients to support children's growth and development.
The Kids Line by Vitalia is the result of extensive research and commitment to providing parents with wholesome food options that not only appeal to children's cravings but also contribute to their overall well-being. Every product in the line is rich in fiber and fortified with essential vitamins and minerals to support kids' nutritional needs.
Highlights of the Kids Line products:
Chocolate Crunchy Muesli: A delectable blend of whole grains and real chocolate, the Chocolate Crunchy Muesli is a delightful way to start the day. Fortified with essential B vitamins and iron (Fe), it provides children with the energy they need for their active lifestyles, while aiding in proper cognitive and physical development.
Fruit Oatmeal: Bursting with natural fruit flavors, the Fruit Oatmeal not only satisfies children's taste buds but also supports their digestive health with added probiotics. As a rich source of calcium and magnesium, this oatmeal variant contributes to building strong bones and maintaining a healthy nervous system.
Coconut Bites: These irresistibly delicious Coconut Bites are not only a great source of prebiotic fiber but also a fantastic alternative to traditional sugary snacks. They provide a healthier option for snacking, supporting gut health and overall digestion.
Chocolate Spread: Every child's favorite treat, the Chocolate Spread in our Kids Line is a guilt-free pleasure. Made without added sugar, it offers a delicious way for kids to enjoy their breakfast or snacks while staying nourished and energized.
"We are incredibly excited to introduce our Kids Line, a range of products that combine great taste with wholesome nutrition. At Vitalia, we believe that healthy eating habits should begin early in life, and with our Kids Line, parents can rest assured that they are providing their children with delicious and nutrient-packed options to fuel their growth and development."

said Iskra Vetadzokoska-Mucunska, CEO and co-owner of Vitalia.
The launch of the Kids Line underscores Vitalia's ongoing commitment to delivering high-quality, health-conscious products for consumers of all ages. All products undergo rigorous testing and quality control measures to ensure they meet the company's strict standards for excellence.
The Kids Line will be available for purchase at select retailers and through Vitalia's official website starting October 2023. To celebrate the launch, customers can avail special promotions and discounts on the Kids Line products for a limited time.
Visit our booth at Anuga, Cologne (07.-11.10.2023) in Hall 03.1, stand D-072, to explore our Kids Line and discover the full range of innovative and nutritious products we offer. Our team will be present to provide insights into the development process and discuss potential partnerships.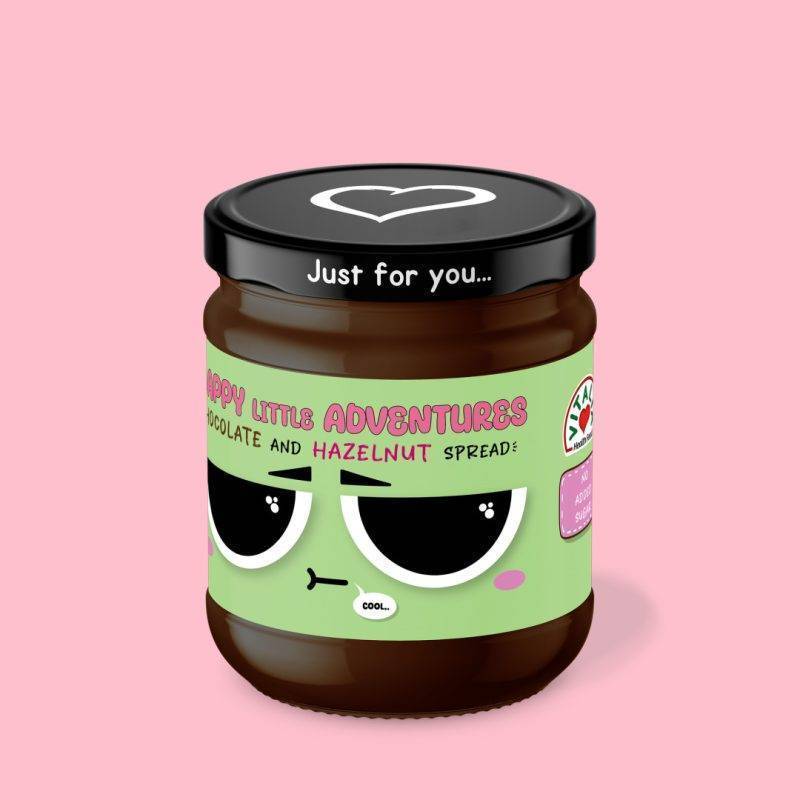 Read more at Anuga 2023