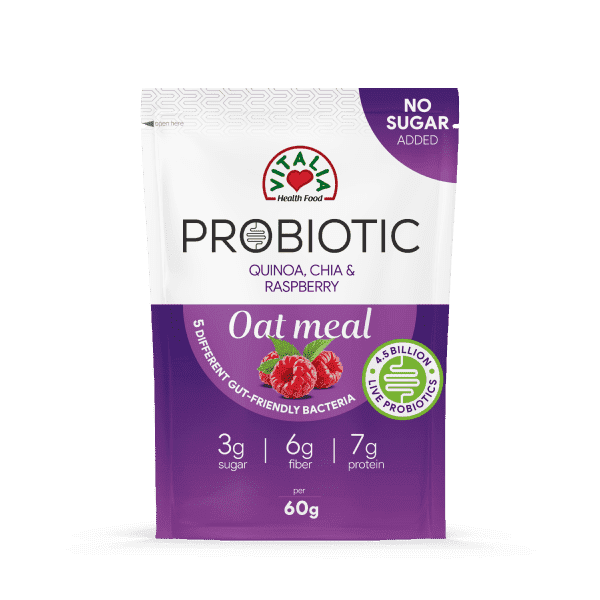 A new generation of functional breakfast - oatmeal with an energetic blend of health and flavors of raspberry and chia. One serving of oatmeal contains 4.5 billion probiotics and 5 different "gut-friendly" bacteria, over 65% whole grain oats and is rich in fiber and protein, while having no added sugar.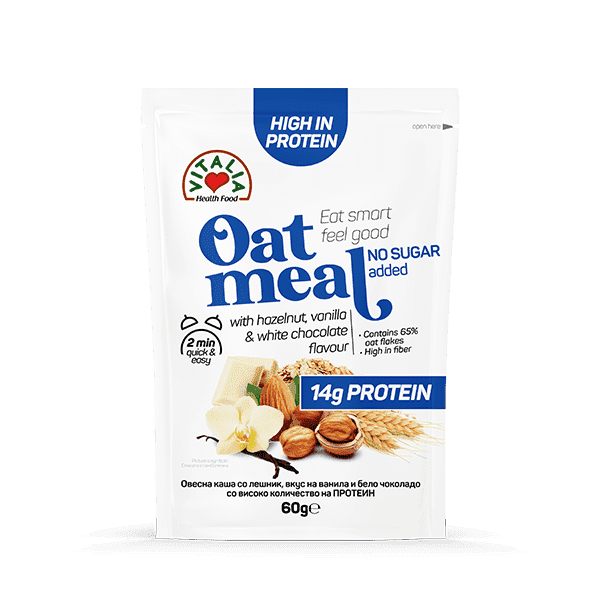 Start the day with a good source of protein. We kept everything that makes our original oatmeal special and added whey protein to create a decadent breakfast full of nutrients. Crispy hazelnuts and whole grain oats combined with sweet pieces of white chocolate melt into each bite.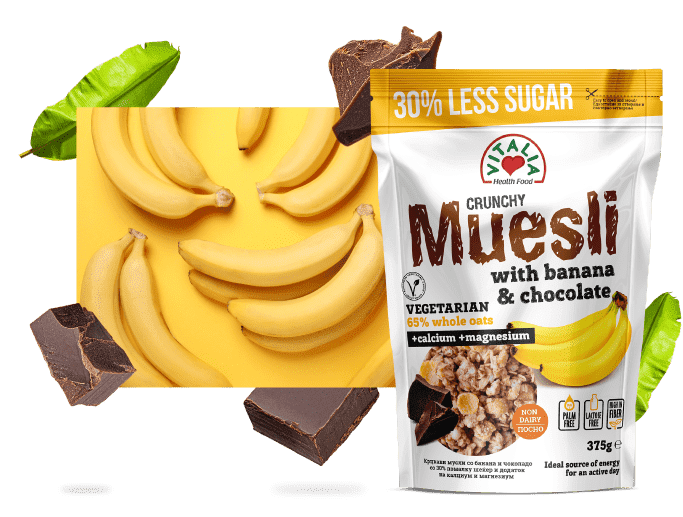 Crunchy Muesli with Banana & Chocolate
Our Crunchy Muesli with Banana and Chocolate is a natural source of essential nutrients and the ideal choice when you need an energy top-up during an active day. By combining them with milk or yoghurt, you'll no doubt get a bowl of a perfect breakfast cereal.

We have dedicated our time and love into making this perfectly crunchy and baked granola, while excluding all added sugars so that you and your loved ones can have a complete "guilt free" experience.
Plant based/vegan mixes by Vitalia Eliminating meat from the diet has b...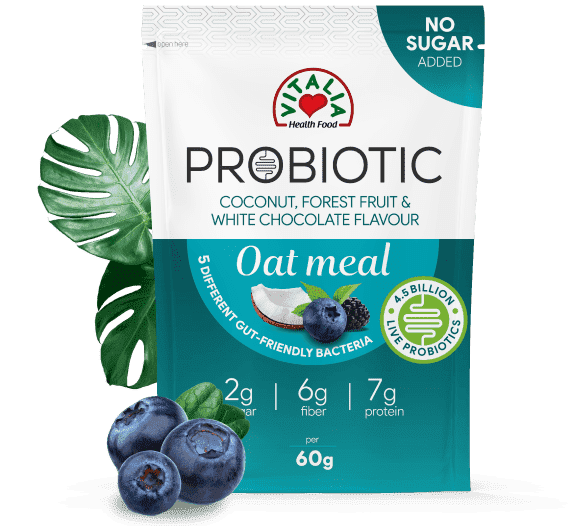 The NEXT GENERATION of functional breakfast -  Oatmeal with a refreshing mix of forest fruits and coconut shavings.
A single portion of our oatmeal contains 4.5 BILLION LIVE PROBIOTICS and 5 different "gut-friendly" bacteria, over 65% oat flakes and has an abundance of fibers and proteins, while omitting the addition of any sugars. 
COOKIES
NO ADDED SUGAR
WITH VANILLA AND WHITE CREAM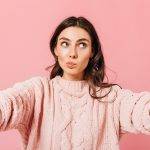 Константната физичка активност бара високонутритивна храна. Виталиа производите се секогаш тука да ми помогнат во поготовка на здрави оброци кои ја одржуваат мојата енергија на високо ниво.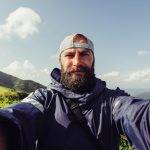 На страна од фактот дека производите на Виталиа ми се ептен вкусни и ми ја враќаат потрошената енергија, туку и практичното пакување ми се наоѓа во пресрет кога планинарам или спортувам.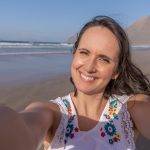 По вториот пораѓај, ја постигнав својата цел за враќање на првобитната телесна тежина благодарениje на производите на Виталиа, без кои не можам да ја замислам мојата секојдневна рутина.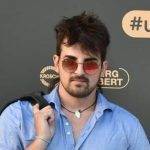 Одличниот избор на Виталиа производи на пазарот, ми овозможува добри и квалитетни состојки на едно, лесно, и достапно место. Со производите на Виталиа, ниедна рута не е предизвик. 
Споделете го вашето мислење