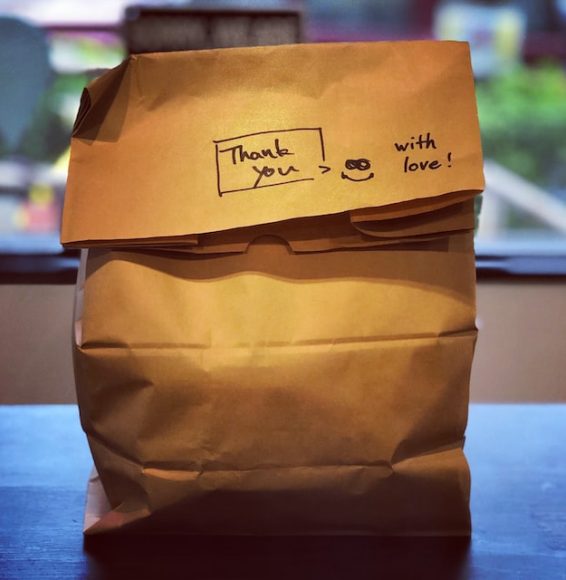 *The price list is only valid within the teritory of Republic of Macedonia.
For more information or for delivery problems, please contact us at 02 / 3217-177 or contact@vitalia.com.mk.
Thank you!
Dear customers,
Your order will be delivered to the address you will specify as the delivery address. Delivery time is 2-3 work days, except in the case of public holidays.
For delivery of your order we use the services of Eco Logistic Courier, and it will be delivered to the address you will specify, every day (except Sunday or public holidays) from 08.00 to 17.30.
The cost of delivery will be calculated according to the gross weight of your order