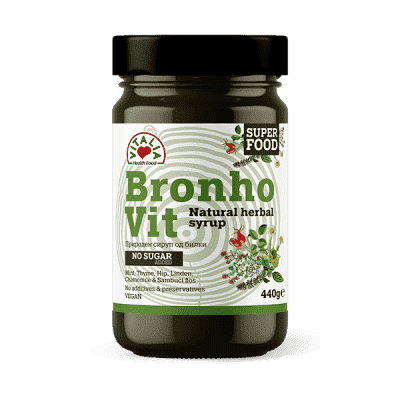 Bronhovit is a 100% natural dietary product prepared from maltex – barley malt, soy lecithin, extracts and etheric oils from herbs, such as: mint, thyme, elder, chamomile, dog rose and basswood.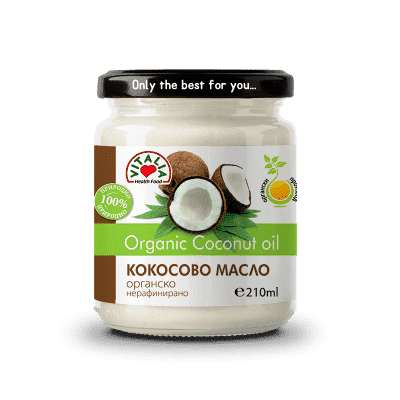 The coconut oil contains a healthy form of saturated fats suggesting that its consumption boosts metabolism. It helps the body burn more fats by giving it more energy and greater endurance. All this results in loss of extra kilograms and maintaining healthy, balanced weight.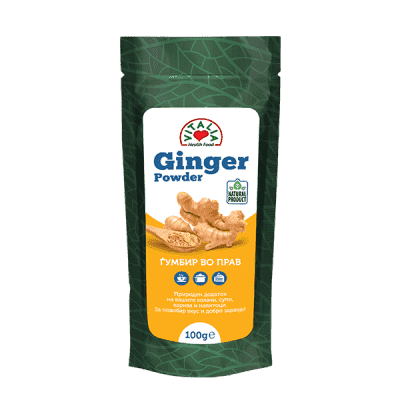 Ginger is an aromatic spice and natural therapy for a wide range of diseases. If you want to warm your body and improve circulation through food intake, it is advisable to consume drinks or snacks with ginger.