Now that the roads are open and the restrictions removed – it's time for your holiday weekend adventure! The Easter long weekend is a good excuse to leave home and head out into the wide expanses of our beautiful country. So choose a location, pack the necessary clothes, take the essentials with you and spend a relaxed, comfortable weekend away from home.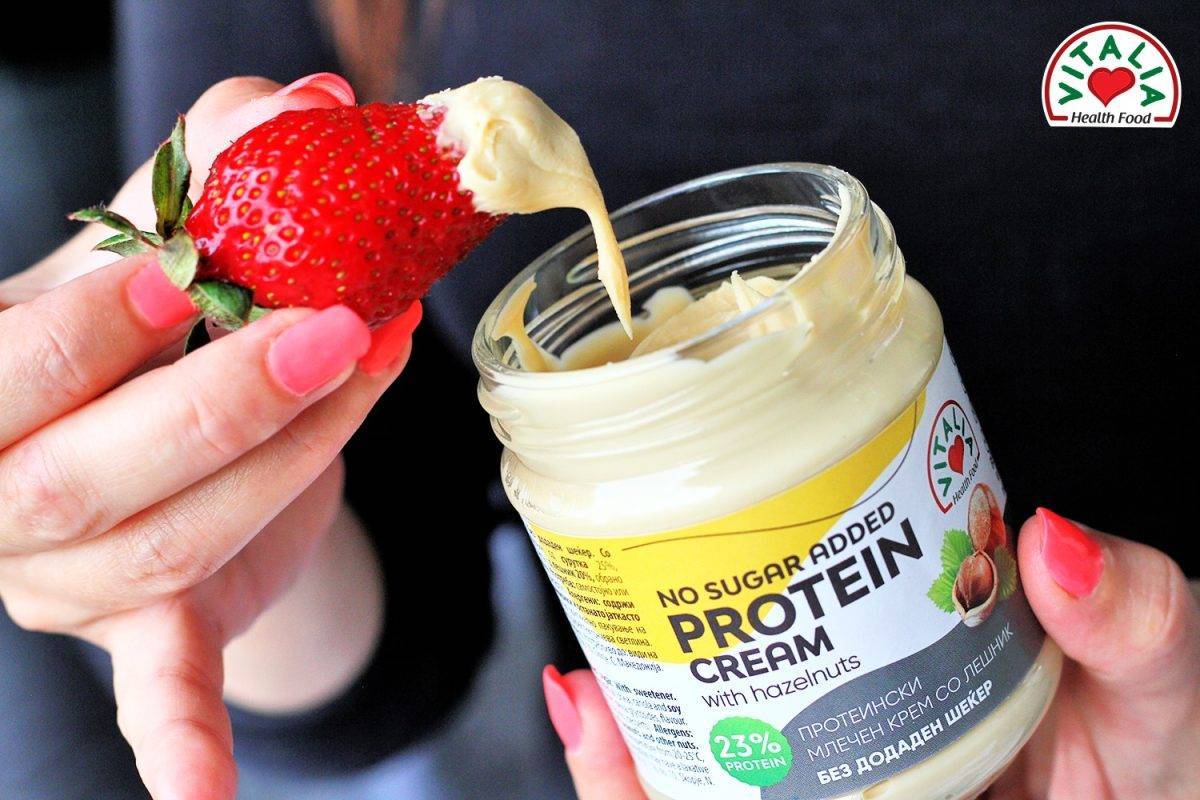 Whatever the reason for traveling, it's always difficult to plan meals, especially if we want to stick to healthy food. It may be difficult, but it is not impossible. With a little willpower and good planning, you'll manage to eat deliciously and healthily – even on the go!
If you travel by car, then you can easily find an excuse to "run" somewhere and treat yourself to fast food. However, try to resist and stick to a healthy diet. Whenever you feel hungry, instead of a burger or toast, reach for one of Vitalia's Raw bars – made from 100% raw ingredients with minimal processing, no added sugar and more than 80% fruit.
If you're a fan of crunchy snacks, don't forget to pack some of the new nut bars from Vitalia. The high percentage of dried fruit, nuts and grains make these bars 100% irresistible, for 100% healthy energy.
The Brazil nut and raisin bar is a delicious and simple delight: exotic Brazil nut, crunchy almonds and raisins that add a soft texture and natural sweetness.
Brazil nuts are the best source of selenium of any food on the planet. Due to the high concentration, regular intake of Brazil nut strengthens immunity, helps protect cellular oxidation and reduces the risk of diseases related to the aging process. Raisins are rich in potassium, which maintains normal blood pressure. In addition, raisins are food with a low to moderate glycemic index (an indication of their effect on blood sugar levels), which can help prevent type 2 diabetes. Peanuts are rich in vitamin B3, B6 and magnesium, which as part of your diet contribute to reducing tiredness and fatigue.
The main meal of the day should be substantial, healthy and tasty. But if you want to spend the days on the move – you should also bring suitable food that will give you the necessary nutrients and will not take much time to prepare. . Vitalia's take away muesli are made according to a special formula adapted for modern and active buyers who care about their health. These mueslis are ready to eat in just a few minutes and are a complete meal rich in omega 3 and omega 6 fatty acids. A real choice for outdoor breakfast!
No active weekend should pass without the necessary dose of protein. One jar of Vitalia's protein milk cream with peanuts is enough for you for the whole long weekend, and even to travel with the whole family. The low level of sugar (only 5g of sugar per 100g of product) makes this spread the first choice for everyone with a strong desire for something light, because they can enjoy it without any conscience. Due to the high level of protein, this cream will equip you with the necessary nutrients and give you the energy you need to endure active days and have energy throughout the long weekend.
Even when you are not at home, it is important to ensure that you are feeding your body with healthy foods that have positive effects on your body. Especially in modern times, when healthy food becomes available at every turn, you no longer have room for excuses. Don't leave anything to a coincidence! This holiday weekend bring food that suits you, food that is healthy and tasty contains nutritious ingredients and nutrients suitable for you, but also food that is easy to eat. Your body will be thankful.