The Macedonian healthy food company – Vitalia has strengthened its influence in Africa by expanding its distribution network to faraway Burkina Faso and Rwanda. From this month, Vitalia products will be available in these countries, positioned on the shelves of supermarkets, in the category of healthy and functional food.
With the addition of Burkina Faso and Rwanda to the distribution network, the brand will now be present in around 60 international markets, including the countries of the European Union, Asia, the Middle East, Australia, Seychelles, Lebanon and others.
"Consumption habits in these two countries are significantly different from those we are used to, and the biggest reasons for this can be the geographical location, the climate and the domestic economy. Burkina Faso is a country located in the western part of the continent of Africa, which has a population of 22 million citizens and dynamic food habits that have been changing rapidly in recent years. With the rapid urbanization, consumers in Burkina Faso are increasingly opting for healthy food that is a rich source of nutrients, hence cereals such as corn and wheat, rice, tomatoes, as well as nuts including peanuts, are regularly part of the national diet kitchen."

Marija Arnaudova, a nutritionist and member of Vitalia's development team.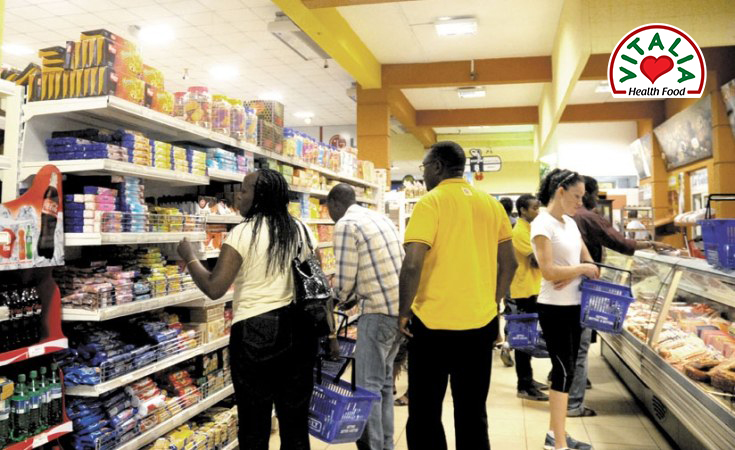 "On the other hand, Rwanda is a country with a population of almost 13 million citizens, and the economic standard is quite low. The standard affects the purchasing possibilities, and therefore the consumer habits. A large number of the population of Rwanda suffers from malnutrition and has limited access to quality food and therefore cereals, potatoes and bananas are strongly represented in the daily diet. The addition of Vitalia's products to the market offer in these two countries will bring more opportunities and more options for consuming quality, healthy food filled with nutrients that are necessary for the entire population, and especially for children up to 10 years old, during their growth and development."

Marija Arnaudova
According to their needs, the markets of Burkina Faso and Rwanda will receive a diverse offer of Vitalia products. Virtually the entire Vitalia portfolio will be represented in these markets, with a main focus on breakfast muesli, multiple types of bars, galettes, expanded rice and oat cookies.
Vitalia is the largest healthy food producer in Macedonia and one of the largest exporters outside the country, with a distribution network that is constantly expanding. One of the fundamental principles of Vitalia is to produce quality food available to everyone, and the company often emphasizes how important it is for their products to reach as many countries as possible in the world, which is considered one of the main goals. After exporting its products to Japan for the first-time last year, Vitalia participated in the African market for the first time at the beginning of this year, where with the addition of Burkina Faso and Rwanda, it further strengthened the global presence of its own brand.