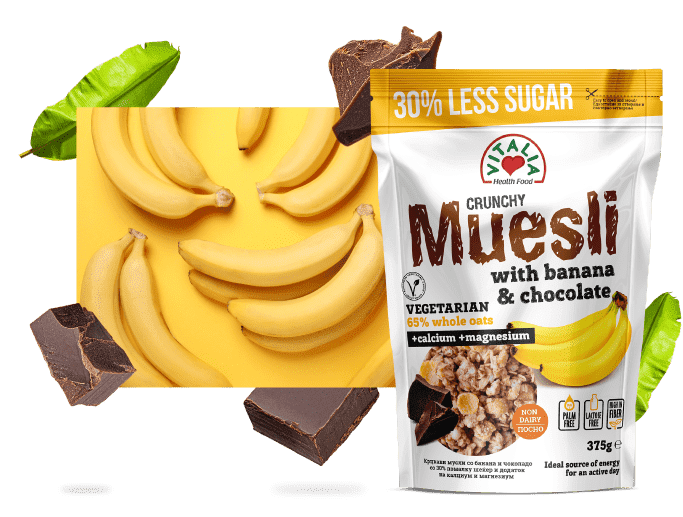 Crunchy Muesli with Banana & Chocolate
Our Crunchy Muesli with Banana and Chocolate is a natural source of essential nutrients and the ideal choice when you need an energy top-up during an active day. By combining them with milk or yoghurt, you'll no doubt get a bowl of a perfect breakfast cereal.

We have dedicated our time and love into making this perfectly crunchy and baked granola, while excluding all added sugars so that you and your loved ones can have a complete "guilt free" experience.
Vitalia, a leading innovator in the health food industry, is thrilled to announce the highly anticipated launch o...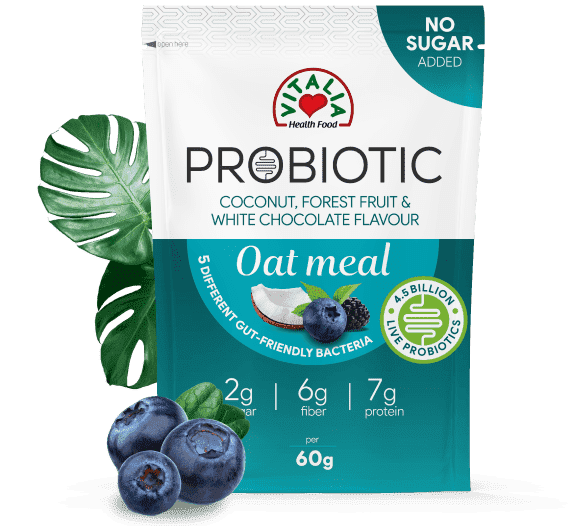 The NEXT GENERATION of functional breakfast -  Oatmeal with a refreshing mix of forest fruits and coconut shavings.
A single portion of our oatmeal contains 4.5 BILLION LIVE PROBIOTICS and 5 different "gut-friendly" bacteria, over 65% oat flakes and has an abundance of fibers and proteins, while omitting the addition of any sugars.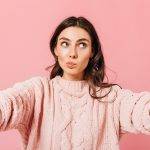 Constant physical activity requires a constant stream of highly-nutritious food. Vitalia's products are the perfect choice when it comes to that constant stream of nutrition, and they help me go through my physically active daily schedule.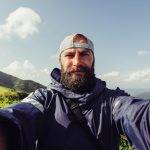 Aside from the fact that I find Vitalia's healthy products very tasty and highly addictive, they also manage to bring me up to speed when I've depleted my energy after a hard workout. Moreover, the protein line is exceptional in terms of their practical packaging, because I can take them with me on long hikes.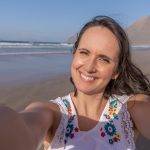 After I gave birth to my second child, I managed to get back to my pre-birth looks thanks to Vitalia's products. Now, I consume granola for breakfast on a daily basis, and as far as I can see, my kids love it too.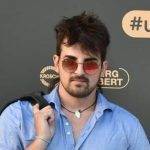 Vitalia's broad offer of different kinds of healthy products gives me the option to find a lot of high quality goods in one place, without the hassle of looking for them in different stores around town. My personal favorite is the Imagine Bar with Salted Caramel, and I always make sure to have one on me before I practice on the track.